BenBen Ghana: Empowering citizens by providing land security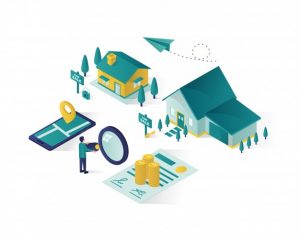 Founded in 2015, BenBen is a Ghanaian-based land tenure and property tech start-up.
BenBen uses distributed ledger technology (DLT) in digital platforms for securing land-based assets and financial transactions in African land markets.
BenBen's vision is to build the digital infrastructure to enable African economies to fully unlock the socio-economic potential of their land and create ethical land markets.
Themes:
LandTenure
Maturity Level:
Pilot
Country:
Ghana
Type of access:
External
Funding agency:

Organization main contributor:

Partner organization:
CTA
Contact email for contributor:

---
Blockchain related tags:

Blockchain protocol:

Research:
no
---
[toolset-edit-post-link content_template_slug='edit-use-case-form' target='self']Edit %%POST_TITLE%% use case[/toolset-edit-post-link]
---
---